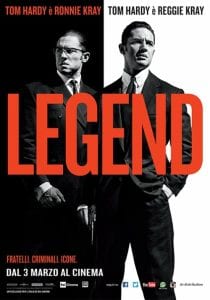 Legend è un film del 2015 scritto e diretto da Brian Helgeland.
A fronte di un budget di 25,000,000 di dollari, il film incassò a livello mondiale 42,972,994 di dollari.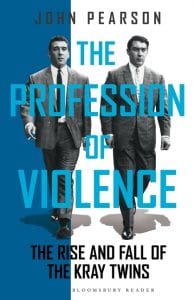 Legend è l'adattamento cinematografico del libro "The Profession of Violence: The Rise and Fall of the Kray Twins", scritto nel 1972 da John Pearson.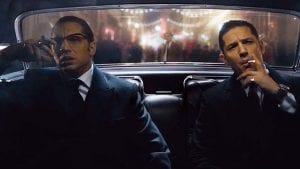 Legend ha come protagonista Tom Hardy nel doppio ruolo dei gemelli Kray. Inoltre l'attore è anche uno dei produttori esecutivi del film. Hardy si infortunò alla caviglia durante una scena di lotta.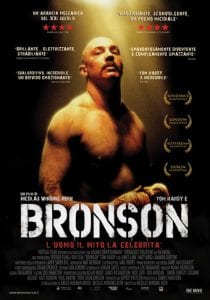 Tom Hardy interpretò anche il noto criminale Charles Bronson nel film "Bronson" del 2008. Reggie Kray incontrò Bronson in carcere e definì il confronto come l'esperienza più spaventosa mai avuta.

Fu l'ultimo film di Alex Giannini. L'attore morì il 2 ottobre 2015 all'età di 57 anni.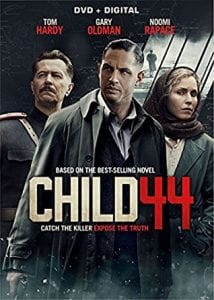 Tom Hardy e Sam Spruell recitarono insieme anche in "Child 44" sempre del 2015.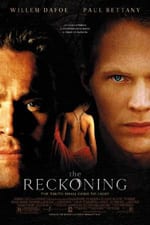 Tom Hardy e Paul Bettany in precedenza, recitarono insieme in "The Reckoning – Istinti criminali" del 2002.