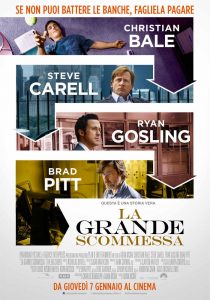 La grande scommessa – The Big Short è un film del 2015 diretto da Adam McKay.
Per la realizzazione del film furono spesi circa 28,000,000 di dollari con un conseguente incasso di 133,346,506 di dollari.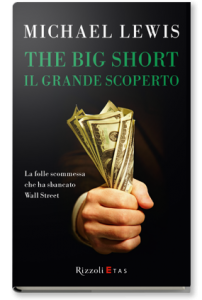 La grande scommessa è tratto dal best-seller di Michael Lewis intitolato "The Big Short – Il grande scoperto".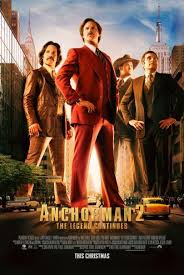 Michael Lewis, l'autore del libro, rivelò che la Paramount permise a McKay di girare il progetto solo se avesse accettato di dirigere "Anchorman 2 – Fotti la notizia".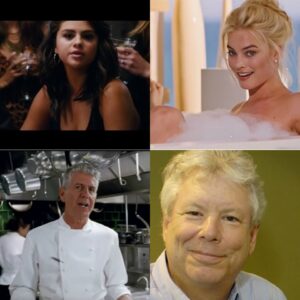 Il film presenta delle apparizioni speciali:
Selena Gomez e Margot Robbie,
Anthony Bourdain, chef giramondo autore di "Kitchen Confidential e No Reservations"
Richard Thaler, l'economista che ha teorizzato l'economia comportamentale.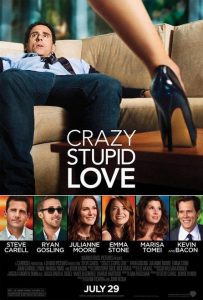 La grande scommessa è il secondo film in cui Ryan Gosling, Marisa Tomei e Steve Carell recitano insieme. In precedenza lavorarono insieme in "Crazy, Stupid, Love" del 2011.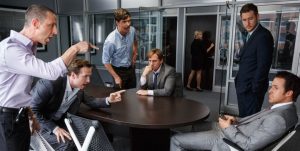 La produzione ricreò gli uffici della Lehman Brothers nell'atrio del New York State Department of  Financial Services a Manhattan.