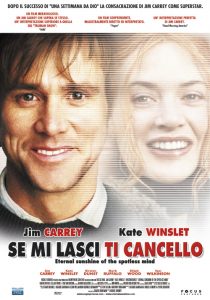 Se mi lasci ti cancello – Eternal Sunshine of the Spotless Mind è un film del 2004 diretto da Michel Gondry.
Il budget utilizzato per la realizzazione del film fu di 20,000,000 di dollari con un conseguente incasso di 72,258,126 di dollari.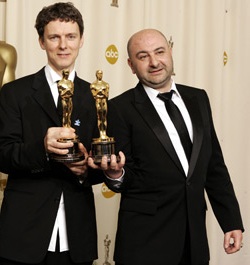 Michel Gondry ebbe l'idea per la pellicola grazie a un discorso che fece con il suo amico Pierre Bismuth. In sostanza il discorso consisteva in"Ricevi una cartolina che dice: qualcuno che conosci ti ha appena cancellato dalla sua memoria…"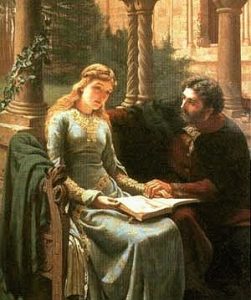 Il titolo originale, Eternal Sunshine of the Spotless Mind, venne preso da un verso dell'opera "Eloisa to Abelard" del poeta inglese Alexander Pope.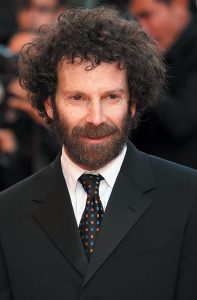 Charlie Kaufman realizzò la sceneggiatura del film confermando la sua inclinazione per i film di genere "psicologico" e visionario.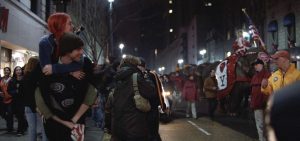 La scena in cui Joel e Clementine guardano passare gli elefanti per strada, non era nello script. Perciò Michel Gondry, venendo a sapere di questo avvenimento, decise di approfittarne e portò troupe e attori sul posto.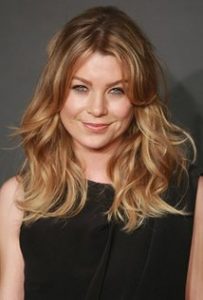 Inizialmente Ellen Pompeo doveva interpretare Naomi, l'ex-fidanzata di Joel, ma alla fine tutte le sue scene vennero cancellate.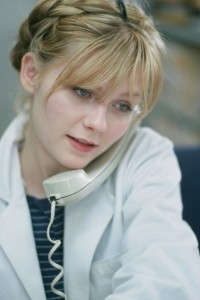 Il cognome di Mary, il personaggio interpretato da Kirsten Dunst, è Svevo. Questo nome è un chiaro riferimento allo scrittore Italo Svevo, che era molto interessato ai lavori di Sigmund Freud e che si dice mantenesse una corrispondenza con lui.